With the billions of dollars spent on pets each year, it appears that as a nation we truly do love animals.  Yet, with very little thought we see no problem in destroying thousands of unwanted animals each hour rather than face our responsibility to protect them.   As a community and as individuals, we must promote and support spay/neuter as it is the foundation upon which we can put a stop to pet overpopulation.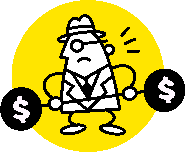 WHAT IS AFFORDABLE FOR YOU -- REALITY CHECK!
This year has seen an economic upheaval that has caused prices in all avenues of life to increase with no ending in sight.   SO MUCH SO, WE THINK IT IS IMPORTANT TO REMIND YOU TO DO A MENTAL REALITY CHECK BEFORE BEGINNING YOUR SEARCH.  Whether it is gas prices, airlines, milk, postage, plumbers, doctors, gardeners, garbage collection or parking fees, everything is higher.  This includes veterinarian fees as well.  Unfortunately, the only thing that remains essentially the same are wages. 
As you look for an affordable veterinarian, the one closest to your home may cost more than one farther away.   In smaller communities you may not have many options and will have to drive a few blocks to 10-25 miles away.  In any situation, DO YOUR HOMEWORK.  Take time to determine your true needs and which veterinarian offers the better price for your individual circumstances.   After looking at all the details, the one you first thought was more expensive may actually be more cost effective.  Only you can make that determination.
Thank you for caring and for spaying/neutering your pets.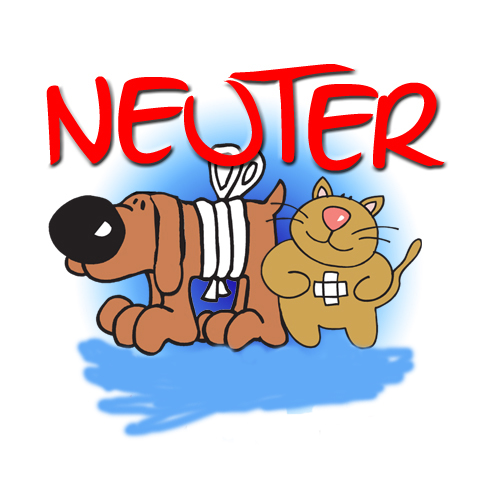 CLICK HERE TO BEGIN YOUR SEARCH
...and don't forget to say you were referred by SpayCalifornia 
If you are a Veterinarian or Spay/Neuter Program and wish to be listed here, please call 1.866.Pet.Spay with your base rates and pertinent information.
---